Canadian Court Green Lights Class Action Over Nissan's Defective Timing Chains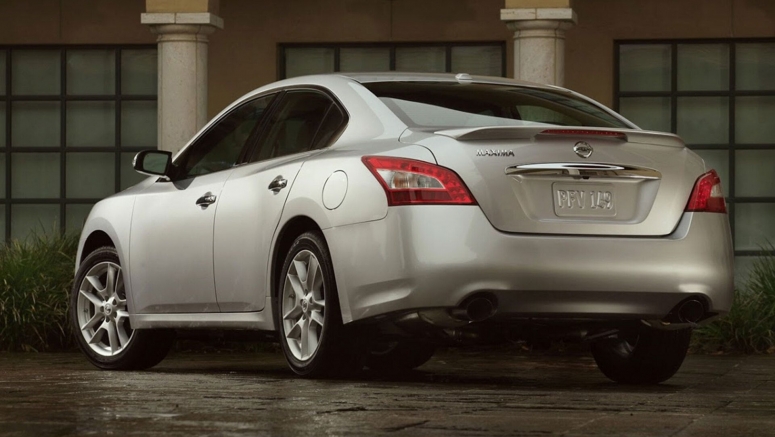 A certified class-action lawsuit against Nissan Canada and Nissan North America has received the go-ahead from a British Columbia court.
The lawsuit stems from allegedly defective timing chains fitted to roughly 64,000 Nissan vehicles, including Maxima, Altima, Quest, Pathfinder, Xterra, and Frontier models from the 2004-2010 model years.
The provincial Court of Appeal in British Columbia found sufficient evidence for claims of negligent design, misrepresentation, consumer protection violations, and manufacturing and sales for the case to go ahead. Auto News notes that the court rejected express warranty and unjust enrichment claims.
Read: Insane Nissan Z Markups Exceeding $50,000 Over MSRP Frustrate Consumers
"The evidence is that in the time frame covered by the proposed class, Nissan vehicles experienced higher-than-expected warranty claims related to the timing chain mechanisms and issued a series of Technical Service Bulletins [TSBs] to dealerships, qualified technicians and Transport Canada, addressing issues with the timing chain mechanisms," Justice Susan Griffin said.
The plaintiff, Tobias Mueller, will need to amend his complaint to address its deficiencies, the court noted. Nissan says Mueller didn't show "some basis in fact for the assertion that the class vehicles showed a common defect, or that the defect was dangerous."
The lawsuit also claims that Nissan's failure to warn new-vehicle buyers of the issue mispresented that the vehicles were safe. The suit is seeking compensatory damages for economic loss, inconvenience, and mental distress, as well as punitive damages.
"The essence of the claim is that the defective part has failed or will likely fail before the expected lifetime of the product, and failure of the part could result in significant harm to persons or property," the court added. "The claim pleads that the timing chain is an 'integral part' and an 'essential component' of the vehicles" and "the defective part must be replaced to avoid the risk of potential harm."