Toyota Teases Third Bz Ev Just After Launching Bz3 In China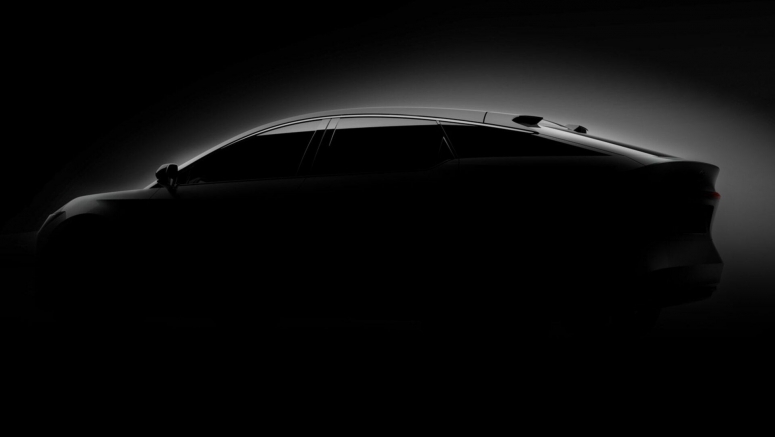 Alongside the unveiling of the Toyota bZ3 in the Chinese market, the Japanese car manufacturer has teased another EV that will be its third bZ-branded model.
Just a single teaser image of the EV has been released. It shows the car from the rear three-quarter angle and while small design details are hard to see, it does have a different shape to the bZ3 and has a hatchback-style trunk. The rear decklid also sits quite high and there is a pronounced shark fin antenna.
Little else is known about the design of this new model but given the similarities between the bZ3 and the bZ4X, we think it's safe to say that the front fascia of the third bZ model will be quite familiar.
Read: Toyota BZ3 Is A Chinese-Market Tesla Model 3 Rival With A 373-Mile Range
Much like the bZ3, this new model may have been developed alongside China's BYD and could share its battery pack and motors with the sedan. However, we don't yet have those details because while Toyota has showcased the bZ3 in full, it hasn't confirmed specifications about its powertrain, other than stating that it will be capable of traveling over 373 miles (600 km) on a single charge.
The overall size of this new model teased is unknown, although it could be similar to the bZ3 or a touch larger. Whatever the case may be, the presence of a hatchback-style tailgate should increase cargo capacity and make it a little more practical.
Toyota has made no mention of when this third bZ model will be unveiled but we expect to see it sometime in 2023.