Japan Finds 1st Case Of New Variant Of Coronavirus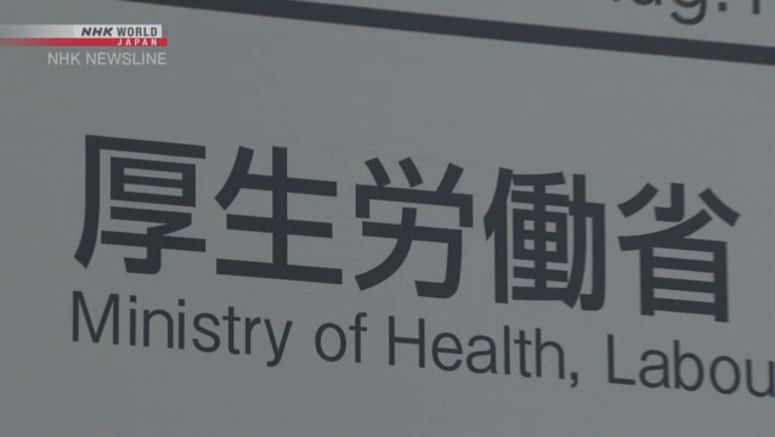 Japan's health ministry says five people who returned to Japan from Britain have tested positive for a new variant of the coronavirus.
The five were earlier found to be infected with the coronavirus at an airport in Japan.
The ministry says officials analyzed their samples and found the virus they carry is the new variant spreading in Britain. It says the five people are being quarantined.
This is the first time Japan has confirmed people infected with the new variant that is said to be more contagious.
Ministry officials are trying to identify how they caught the virus and if anyone had close contact with them.