Japan Firm Turns To Ammonia As Green Fuel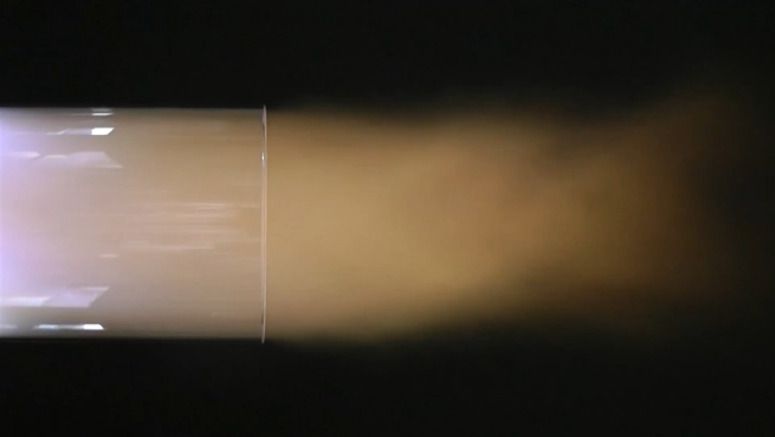 NHK has learned that Japanese machinery maker IHI has developed technology to use ammonia as a fuel for thermal power generation, potentially cutting carbon dioxide emissions by more than half.
IHI has been working to develop technology for the "co-firing" of natural gas and ammonia. Ammonia does not emit carbon dioxide when burnt.
Sources say the company succeeded in stably generating power at a 2,000-kilowatt plant when the ratio of ammonia was at 60 percent.
They say the technology can lower greenhouse gas emissions to 40 percent of the level of natural gas-only fuel.
IHI is said to be aiming to put the technology into practical use for power generators at factories.
Japan's New Energy and Industrial Technology Development Organization, or NEDO, commissioned IHI to develop the technology. NEDO says the development marks the first time in the world that the ammonia ratio has been raised to 60 percent for a relatively large power-generating facility.
Japan's government aims to make the country carbon neutral by 2050. It is considering ammonia as a fuel to help achieve that goal.