1st Tokyo Games Athlete Hospitalized With Covid - 19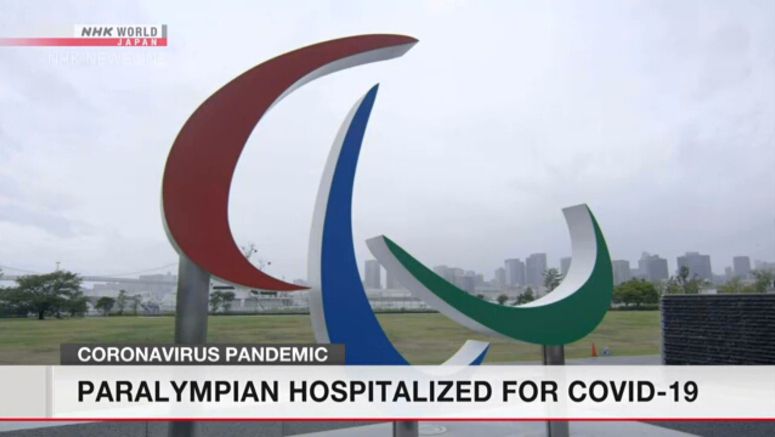 The organizers of the Tokyo Paralympics have said that a Paralympian from overseas has been hospitalized since Tuesday after having tested positive for the coronavirus.
The Tokyo Organising Committee of the Olympic and Paralympic Games said on Thursday that this is the first case of COVID-19 hospitalization among athletes involved either in the Tokyo Olympics or Paralympics.
The organizing committee said that after arriving in Japan, the athlete was staying at the Paralympic Village and going through a mandatory 14-day quarantine when the positive test result came back on August 25. The athlete was hospitalized six days later.
The organizing committee said the athlete is not in serious condition.
No other details have been released as to which country or region the Paralympian comes from, or if the athlete has any underlying condition.
Previously, another person connected with the Paralympics was hospitalized for the coronavirus.