Kishida: Japan Will Make Own Decisions On Olympics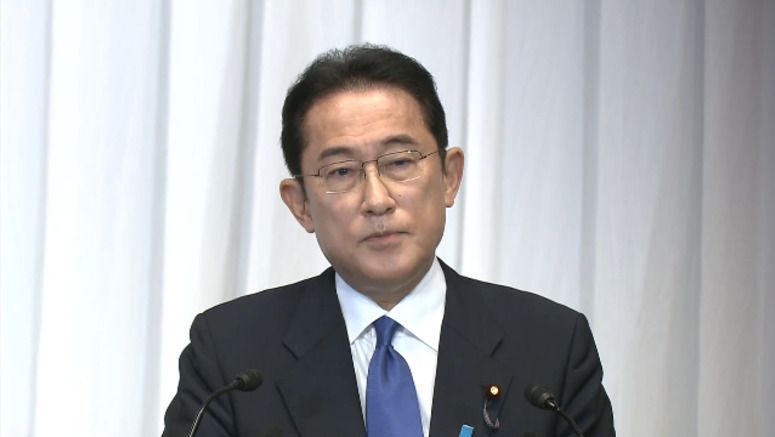 Japan's Prime Minister Kishida Fumio says the government would make its own decisions in relation to the Beijing Olympics and Paralympics.
Speaking to reporters in Tokyo on Tuesday, Kishida said he was aware of the US government's announcement of a diplomatic boycott of the 2022 Games.
Kishida said the Japanese government would comprehensively examine the significance of the Olympics in terms of diplomacy and other factors before making any decisions.