Japan's Giants To Establish Women's Baseball Team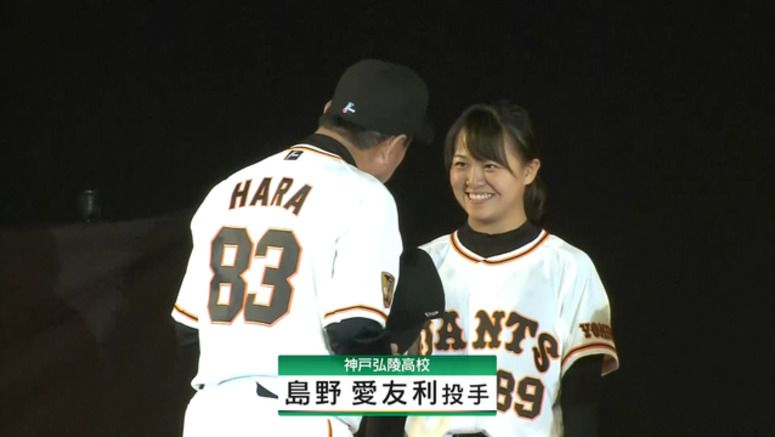 The Yomiuri Giants Japanese professional baseball club says it is forming a women's team.
The club introduced the new team's first four players on Wednesday. The four appeared in uniform before fans in an event held in Tokyo. The Giants manager, Hara Tatsunori, put caps on their head.
One of the women, Shimano Ayuri, said they will work hard to contribute to the development of women's baseball.
The Giants, which have won the Japan Series 22 times, hope more people will play baseball and more women will become fans of the sport.
The club says it is considering allowing the women to join training sessions of the Giants in February, and that it will hold tryouts and use other means to find more players.
The club says it wants the women's team to take part in an amateur baseball league in 2023.
The Giants are the third pro baseball club to establish a women's team, following the Saitama Seibu Lions and the Hanshin Tigers.
The Giants' move comes as women's pro baseball is struggling in Japan. A pro league was launched in 2009. Around 60 games a year were held among four teams until 2019. The league gave up holding games this year amid financial difficulties mainly due to a decline in crowd numbers.