First Japanese Athlete To Test Positive In Beijing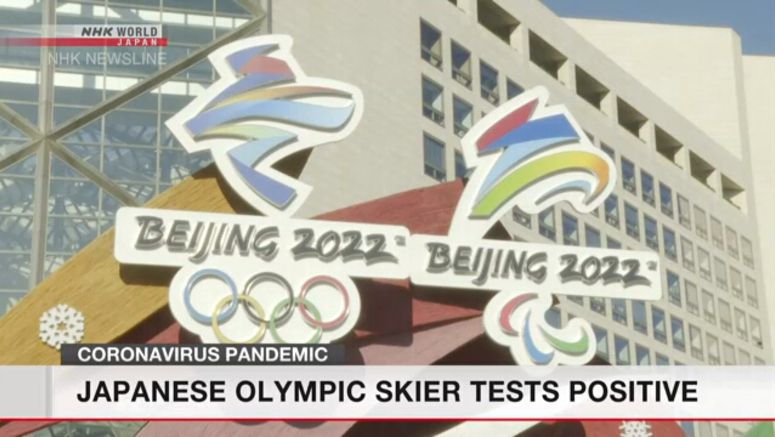 Japan's Beijing Olympic team says an athlete due to compete in a skiing event has tested positive for the coronavirus after arriving in the Chinese capital.
The athlete tested negative prior to departure from Japan, but was found positive after a PCR test was administered upon arrival in Beijing on Tuesday.
The Japanese team will take the necessary measures under the direction of the Games' organizing committee.