252 Sumo Wrestlers, Officials Test Positive After January Tournament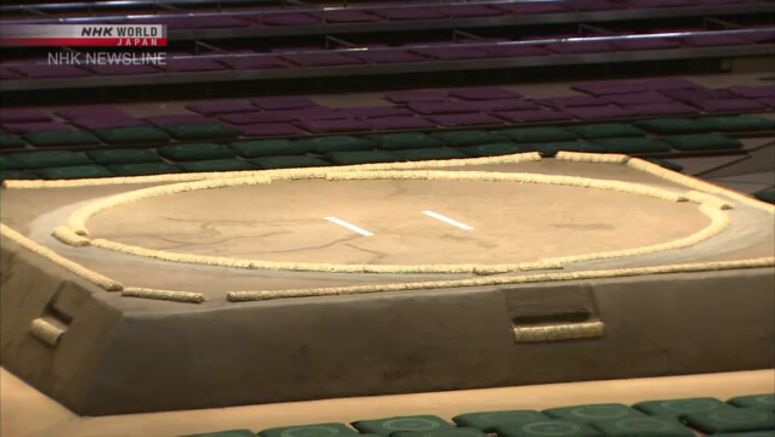 The governing body of professional sumo says a total of 252 wrestlers and officials have been confirmed infected with the coronavirus since the grand tournament ended in late January.
The Japan Sumo Association conducted PCR tests on all its members by Tuesday. It says nine wrestlers in the top or second-highest divisions, including Ozeki Champion Shodai, and 11 stable masters tested positive.
Yokozuna Grand Champion Terunofuji, Ozeki Takakeisho and Mitakeumi, who was newly promoted to Ozeki, among others have already been confirmed to have the virus.
The association says none of them has developed serious symptoms.
The association says it is implementing anti-infection measures based on experts' instructions in the run-up to the next grand tournament in Osaka in March.