Kishida: Lifting Entry Ban To Be Considered For Foreign Athletes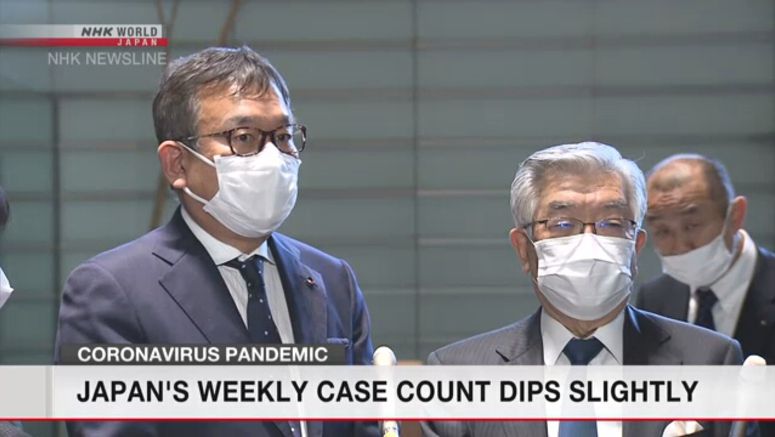 Japan's Prime Minister Kishida Fumio has indicated that he will consider allowing foreign athletes into the country from March, in response to a request from the governing bodies of professional baseball and soccer.
Kishida expressed the intention at a meeting with Nippon Professional Baseball Commissioner Saito Atsushi and J.League Chairman Murai Mitsuru on Wednesday.
The officials asked Kishida to pay consideration to foreign players and their families who are unable to come to Japan due to coronavirus restrictions, as the start of the next season is approaching.
New foreign arrivals have been suspended, in principle, amid the spread of the Omicron variant, but the government now plans to ease the restrictions in phases, starting in March.
It is making arrangements to allow new foreign arrivals, with the exception of tourists, if they meet certain conditions. The daily cap on entrants, including foreigners, is likely to be raised from 3,500 to 5,000.
Kishida reportedly conveyed to Saito and Murai that he will consider allowing foreign players and their families into Japan from March.
Saito later told reporters that he was told the government will keep the restrictions in place until the end of this month, and the policy should be accepted.
He said he asked the prime minister to lift the entry ban soon after that.