Default Win Rate Tops 17% In Wednesday's Sumo Due To Coronavirus Infection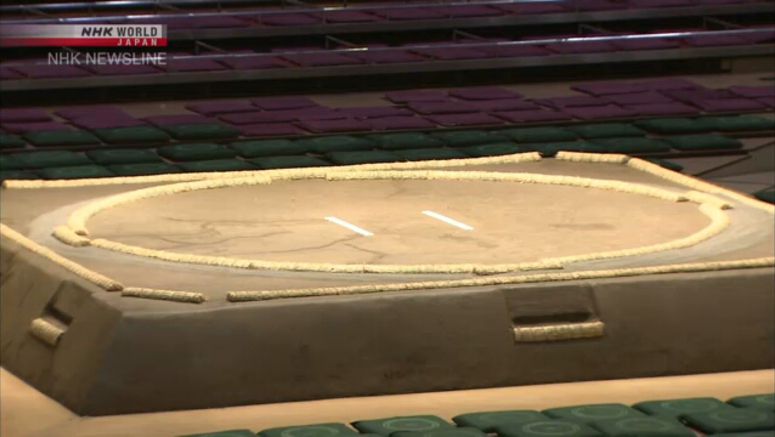 At the Nagoya Grand Sumo Tournament, wrestlers won by default in more than 17 percent of the matches on Wednesday as a large number of wrestlers have pulled out due to coronavirus infection.
The Japan Sumo Association says 143 matches were arranged for the 11th day of the tournament, but 25 wrestlers won without facing their opponent.
This comes after the wrestlers belonging to the two large stables of Sadogatake and Tamanoi pulled out of the tournament as coronavirus infections have been confirmed among them.
The association moved back the beginning of Thursday's bouts by 45 minutes from Wednesday's start to 10:20 a.m. as fewer wrestlers will take part.
The number of coronavirus infections has been on the rise in Japan, with a record of more than 150,000 cases confirmed on Wednesday.