Kadokawa Ex - Officials Arrested On Suspicion Of Olympic Bribery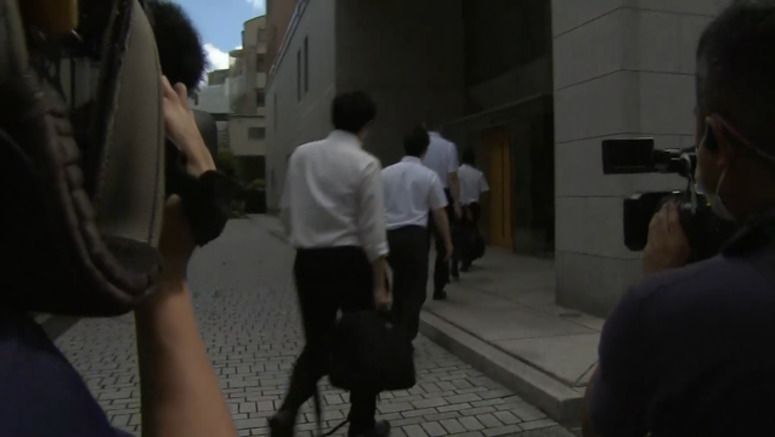 Tokyo prosecutors have arrested former senior officials of major publishing house Kadokawa on suspicion of bribing a former executive of the Tokyo Olympic organizing committee.
Kadokawa was one of the Games' sponsors.
The officials allegedly paid about 70 million yen, or roughly 500,000 dollars to Takahashi Haruyuki. Takahashi, a former executive of the committee, was rearrested on suspicion of receiving bribes.
Tokyo prosecutors raided the publisher's head office on Tuesday.