Tokyo Prosecutors Investigating Why Only One Publisher Got Olympic Contract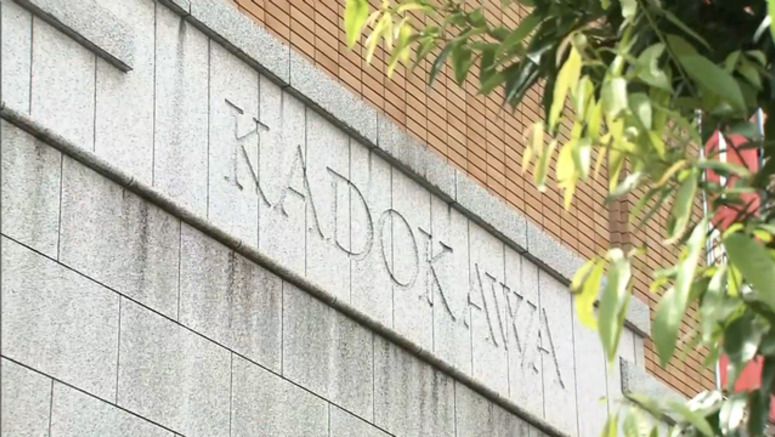 Tokyo prosecutors are looking into why only one publishing company was chosen for a sponsorship contract for the Tokyo Olympics and Paralympics. Sources say the organizers of the Games initially planned to have two major publishing firms as sponsors.
Takahashi Haruyuki, a former Tokyo Games organizing committee executive, was served a fresh arrest warrant on Tuesday.
He is accused of taking a total of 76 million yen, or more than 500,000 dollars, from the Kadokawa publishing firm in exchange for Games sponsorship.
Sources with knowledge of the matter say the committee initially planned to have Kadokawa and another major publisher pay a total of 500 million yen, or about 3.5 million dollars, as sponsorship money through Takahashi.
But the other company withdrew, and Kadokawa signed a sponsorship contract with the organizing committee for 280 million yen, or nearly 2 million dollars, in 2019. The sources say the alleged bribes were given to Takahashi around that time.
The sources say sponsors of the same rank as Kadokawa would normally have to pay around one billion yen, or about 7 million dollars.
Takahashi is said to be denying any wrongdoing.