Japan Stuns Germany In World Cup Opener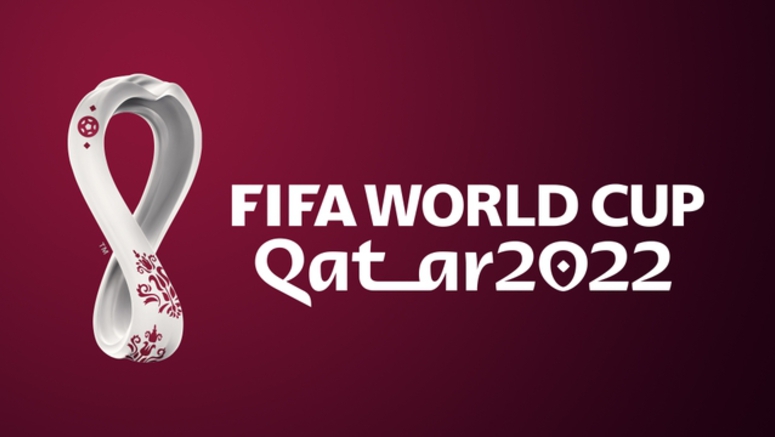 In the World Cup, Japan pulled off its biggest upset since first appearing in the tournament back in 1998.
The Samurai Blue came from behind in Wednesday's Group E clash to defeat four-time champion Germany 2-1.
Germany seemed to be paving a path to victory. Ilkay Guendogan put his team ahead in the 33rd minute after Japan goalkeeper Gonda Shuichi conceded a penalty.
Japan coach Moriyasu Hajime determined a more aggressive attack was needed. He put on five substitutes, and two found the back of the net.
Doan Ritsu pounced on a rebound in the 75th minute, just four minutes after coming off the bench.
Asano Takuma smashed home the winner eight minutes later. Both Doan and Asano play in Germany's Bundesliga.
Doan said after the game that he wants to play with a strong spirit without feeling too happy about today's victory.
Asano said the goals and the victory were something the team did together. He said he wants to enjoy today's win and then change his mindset to focus on the next match.
Japanese fans were extremely happy with the result. One supporter said he initially thought it's fine if Japan draws, but it won. Another said he was worried after Germany took a penalty kick, but Japan was better in the second half.
Before the match, the German players posed for a team photo with their hands over their mouths. The gesture followed a row over world soccer body FIFA's threat to punish players wearing the "One Love" armband representing inclusion and diversity.
In another Group E clash, Ferran Torres scored twice as Spain opened its campaign with a 7-0 demolition of Costa Rica.
18-year-old Gavi became the youngest player to score in the World Cup since Pele did so in 1958 at the age of 17.
In other matches, 2018 World Cup runner-up Croatia was held to a goalless draw by Morocco in Group F.
World No. 2 Belgium scored in the first half for a 1-0 victory over Canada, which was appearing in the tournament for the first time in 36 years.