Japan Captain Yoshida: Costa Rica's Defense Was Difficult To Break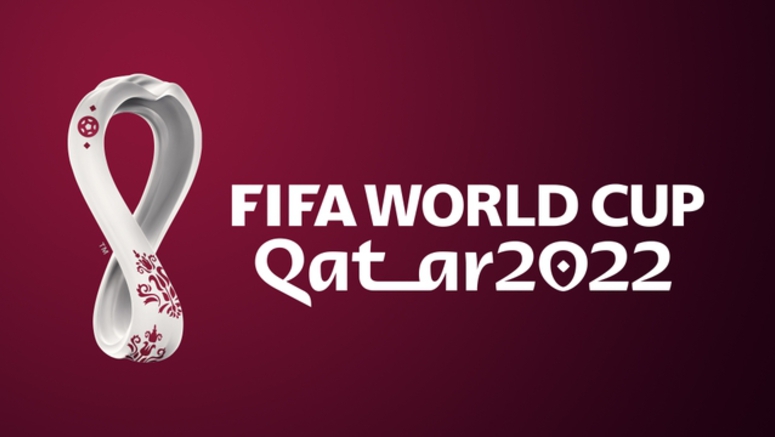 Japan's captain Yoshida Maya says the team was unable to break Costa Rica's defense and failed to change the pace of its offensive.
Yoshida answered a Japanese reporter's question after Japan lost Sunday's match with Costa Rica, 1-0.
He said the players could not set up points for side attacks.
Yoshida noted that Japan cannot advance to the knockout stage unless it beats or draws with Spain. He pledged to prepare well for Japan's final Group E match on Thursday.