Japan Govt.: Children Can Chat During School Lunches With Proper Measures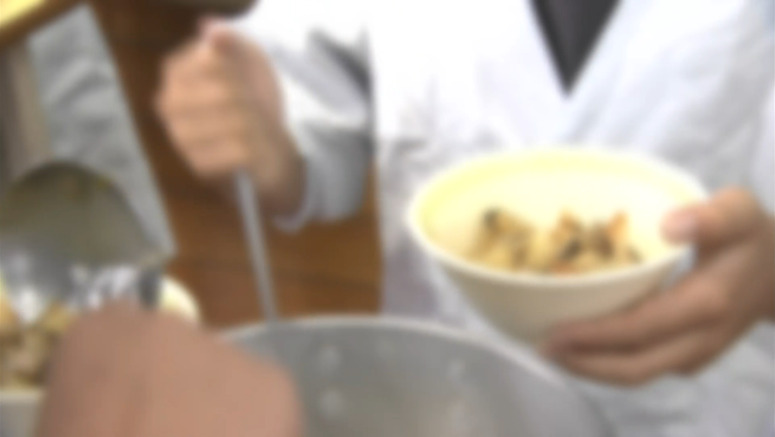 Japan's education ministry has notified prefectural officials that children will be allowed to chat during school lunches now that the government's anti-coronavirus rules have changed.
The government's basic measures to deal with the coronavirus urged people to eat or drink only in small groups, and to refrain from speaking with each other. But this passage was deleted last Friday in a revision.
The education ministry sent a notice to prefectural boards of education on Tuesday explaining the change in government policy. It reiterated that the ministry's guidelines do not necessarily ask children to eat in silence.
The ministry asks schools to take appropriate anti-infection measures, such as rearranging seats in classrooms and ensuring ventilation.
The ministry also suggests that schools can create opportunities where students remove their masks, or urge them to be without masks during physical education and other classes, while being mindful of the students' fears and worries.
Public opinion remains divided over anti-coronavirus measures at schools. Some people say they need to be kept in place, while others point out that no talking during lunch and mask-wearing are causing stress and lack of communication among children.