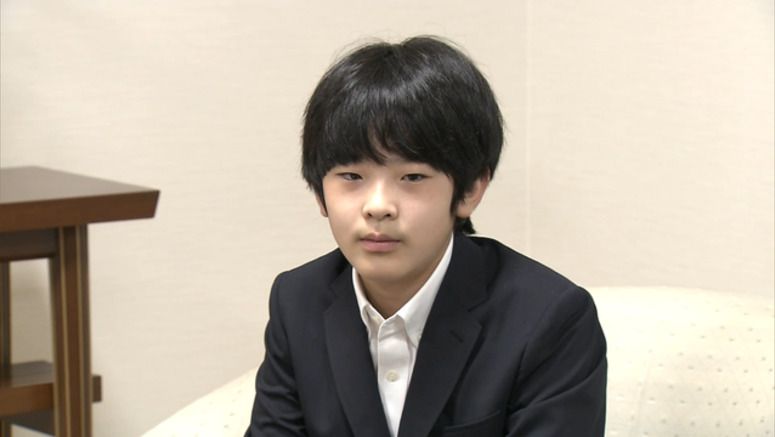 Japan's Prince Hisahito turns 14 on Sunday. He is the nephew of Emperor Naruhito and second in line to the throne after his father, Crown Prince Akishino.
Prince Hisahito became a second grader at a junior high school in Tokyo in April. While the school was closed due to the coronavirus until early June, he went to class on-line.
During the summer break last month, he attended lectures on infectious diseases given by experts for the family of the Crown Prince at their palace.
Prince Hisahito has been back in school since a new semester started in late August.