Minister Calls For Enhancing Steps At Restaurants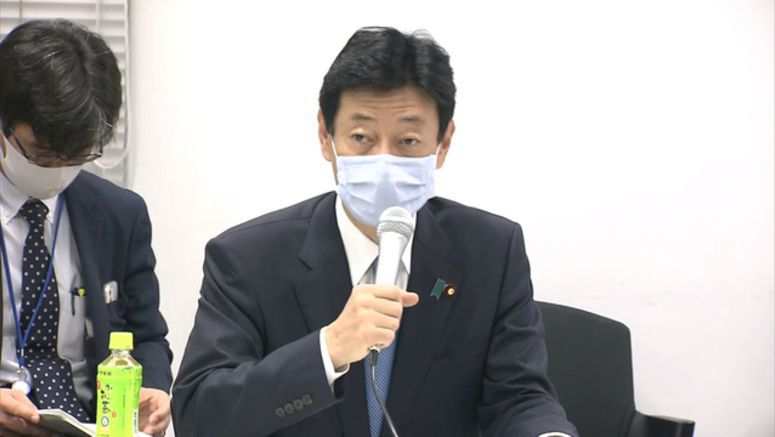 Japan's minister in charge of the government's coronavirus response has expressed an intention to review guidelines for restaurants and bars, as some group infections have recently been confirmed through eating out.
The government held a meeting on Wednesday. At the meeting, Nishimura Yasutoshi said he wants authorities to revise and strengthen the guidelines as soon as possible, as parties and gatherings take place at the end of the year.
He said measures include setting partitions effectively and using devices to see if ventilation is enough or not by checking carbon dioxide levels in the air.
Nishimura indicated that the government will provide financial support to businesses as new measures will pose further burdens on restaurants and their customers.