Man Who Killed 9 Sentenced To Death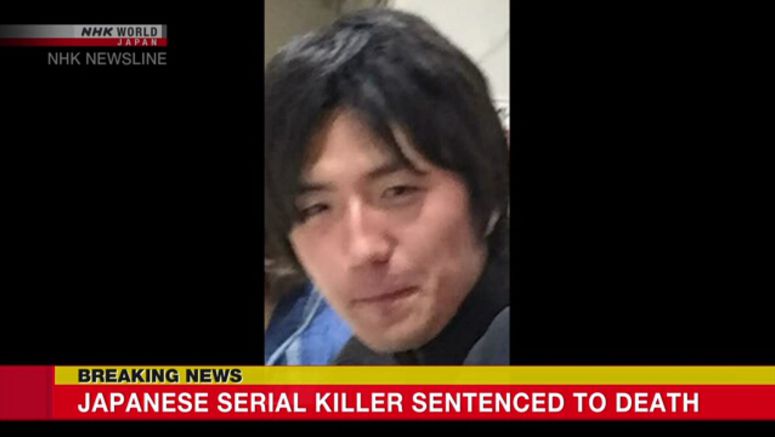 A Japanese court has sentenced a 30-year-old man to death for killing nine people at his apartment.
The remains of eight women and one man, aged 15 to 26, were found at an apartment in the city of Zama in Kanagawa Prefecture, near Tokyo, in October 2017.
Shiraishi Takahiro, who lived at the apartment at the time, lured the victims through social media. He was charged with sexually assaulting the female victims, as well as murder, theft of the victims' belongings and abandoning the victims' remains in coolers.
The lay judge trial on the case began in September at the Tachikawa branch of the Tokyo District Court, with the focus on whether the victims had agreed to be killed.
Prosecutors argued that all of the victims resisted when they were attacked, which shows they did not want to be murdered. They demanded the death sentence for Shiraishi.
The defense lawyers argued that the victims wanted to die and went to see Shiraishi on their own will.
Shiraishi told the court his aim was to rape the victims and take their money. He made clear the victims did not give their consent to be killed.
On Tuesday, Presiding Judge Yano Naokuni pointed out that none of the victims wanted to be murdered, and that the defendant was found to be fully responsible. He upheld the prosecution's demand and sentenced Shiraishi to death.