Tokyo Confirms 664 New Cases Of Coronavirus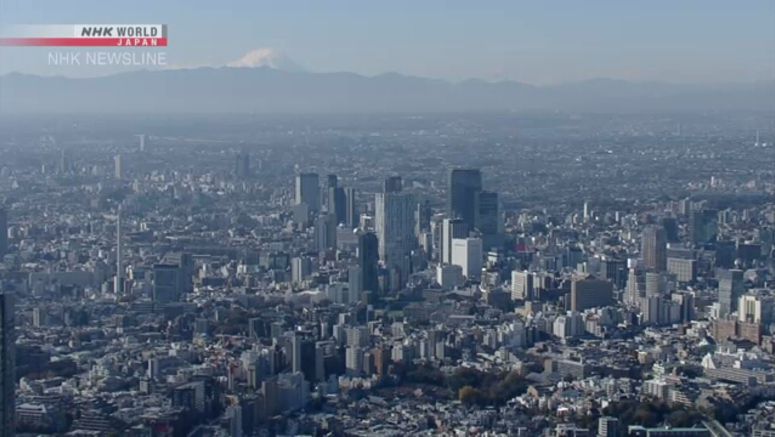 The Tokyo Metropolitan Government reported 664 new cases of the coronavirus in the Japanese capital on Friday.
The figure has topped 600 for the third day in a row.
The total number of cases in Tokyo has surpassed 50,000. The cumulative tally now stands at 50,154.