Panel: Ex - Prosecutor Kurokawa Should Be Indicted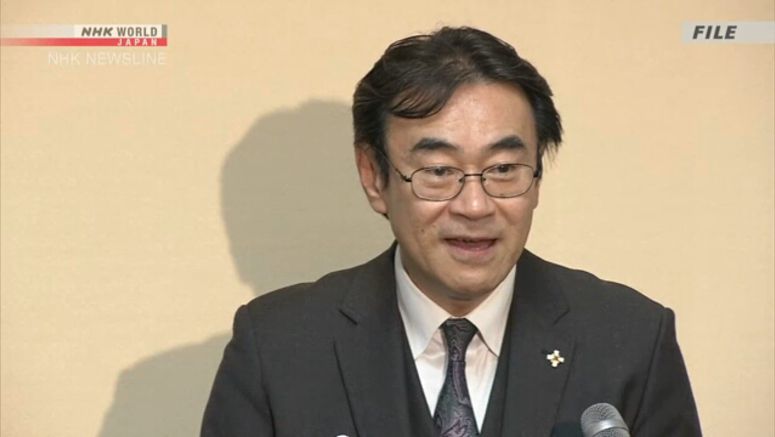 A prosecution inquest panel has decided that a former top prosecutor should be indicted for gambling on mahjong amid the coronavirus state of emergency.
The panel, composed of randomly chosen citizens, says Kurokawa Hiromu, former head of the Tokyo High Public Prosecutors Office, continued illegal gambling while he held a position with crucial responsibility to deter illegal acts.
It says the case had a major impact on society, and that there are no mitigating circumstances to consider.
In May, a citizens group filed a criminal complaint against Kurokawa on suspicion of habitual gambling. It said he played mahjong for money with two newspaper reporters and a former reporter while the state of emergency was in place. The complaint covered the three as well.
Tokyo district prosecutors decided in July not to indict them. The prosecutors said not much money changed hands in a day.
The citizens group then filed for an inquest panel review of the decision. Members said the prosecutors were too lenient toward their former colleague.
While calling for Kurokawa's indictment, the inquest panel also says it was unjust that the prosecutors did not indict the three others.
The panel's decision requires prosecutors to reopen their investigations.
Even if they decide again not to indict Kurokawa, he would still face mandatory indictment if an inquest panel decides for a second time that he should be indicted.
Investigations into the three others would end if prosecutors again decide not to indict them.