Coronavirus Cases Top 12,000 In Tokyo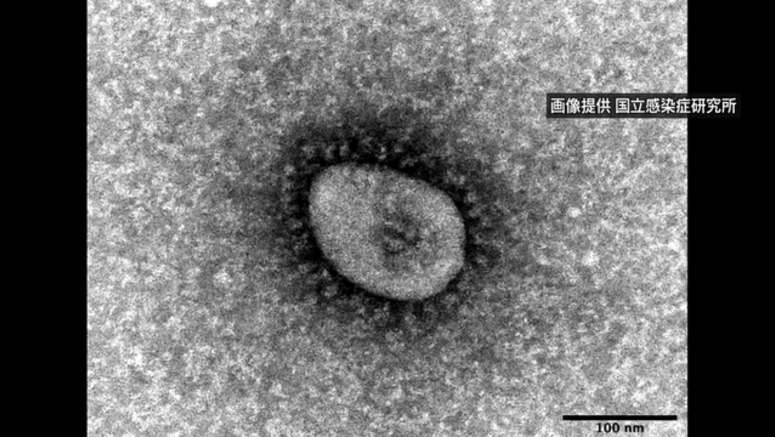 Japan's health ministry says 12,850 coronavirus cases were confirmed in Tokyo on Wednesday.
The daily tally is up 2,736 from a week ago. It's also the 19th straight week-on-week increase.
The ministry says nine deaths from the virus were confirmed in the capital.
Nationwide, new cases on Wednesday totaled 133,361.