Average Covid - 19 Cases Rising For 6 Weeks, But At A Slower Rate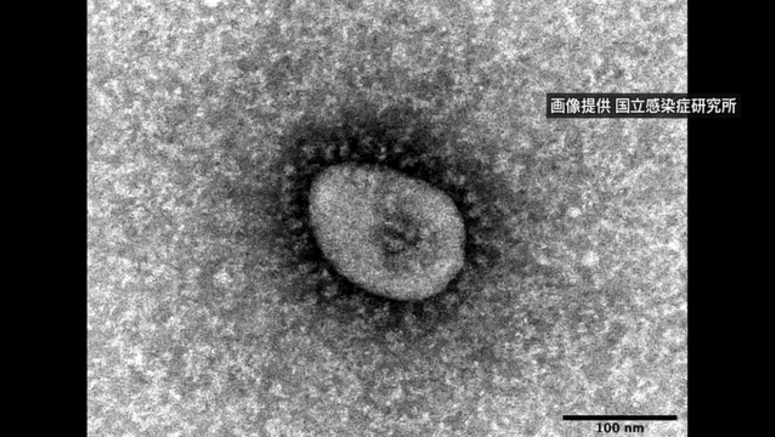 The seven-day average number of coronavirus cases in Japan has been on the rise for six straight weeks. Although the country is in its eighth wave of infection, the rate of increase is slowing in most prefectures.
The nationwide figure for the seven-day period until Thursday is up 8 percent from a week before.
The daily average stands at around 87,000, up about 6,600 from the previous week.
Case counts rose in 40 of the country's 47 prefectures, but the rate of increase has slowed in 37 of them.
Hokkaido had 1,037.93 cases per 100,000 people, the highest among all prefectures.
The daily average there is roughly 7,750.
Tokyo has had 437.03 cases per 100,000 people, with the average daily tally at 8,770.
Tateda Kazuhiro of the government's coronavirus advisory panel says there is less risk of a surge like the ones seen twice this year.
He says this is probably because a certain number of people have gained an immunity to the Omicron BA.5 subvariant, which remains dominant.
But Tateda warned that a sudden surge could occur if a new variant were to become prevalent, and urged people to stay on the alert during the coming weeks.