Jaxa To Reprimand Officials Over Data Tampering In Space Life Experiment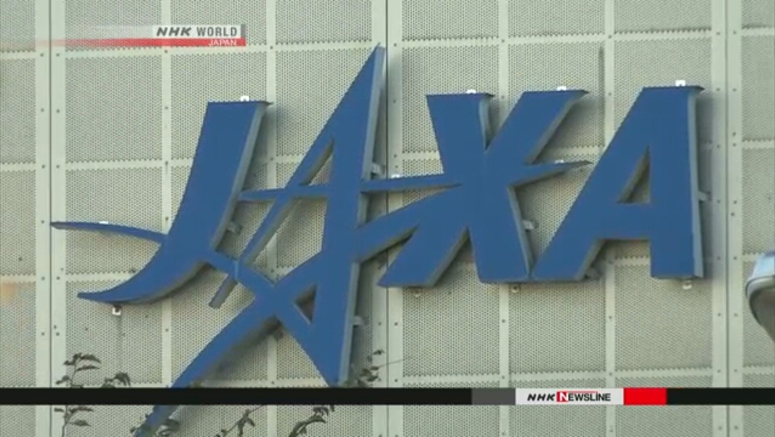 The Japan Aerospace Exploration Agency plans to reprimand officials over data tampering in an experiment on stress caused by living in space.
JAXA said on Friday that two researchers were involved in the misconduct during the experiment carried out in 2016 and 2017 and involving 40 participants.
The subjects stayed in isolation chambers for two weeks to mimic the environment for astronauts during planetary exploration.
Researchers took blood and urine samples from the participants and interviewed them to assess their mental state.
But JAXA says the two researchers in question compiled psychiatric assessments without conducting interviews and rewrote diagnoses.
The agency also cited improper data management in the experiment.
It said assessment questionnaires did not show dates or the names of the people who evaluated the participants. It added that there were many miscalculations.
Astronaut Furukawa Satoshi led the experiment, which had a budget of 190 million yen, or roughly 1.4 million dollars.
JAXA will report the case to the science ministry and take punitive action against Furukawa and others.
Furukawa is due to start a long-term stay at the International Space Station in or after 2023. JAXA says the misconduct has no impact on the plan for now.
JAXA Vice President Sasaki Hiroshi expressed regret that lax data handling and program management undermined the experiment's scientific value.