13,569 New Cases Of Coronavirus Reported In Tokyo On Saturday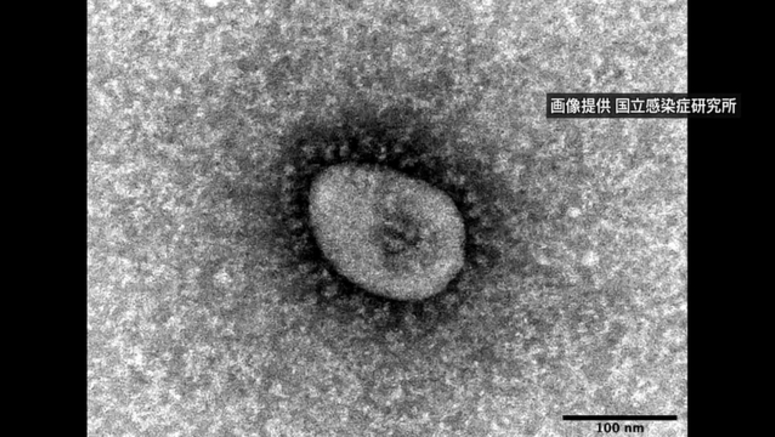 Japan's health ministry says 13,569 new cases of the coronavirus were confirmed in Tokyo on Saturday.
The daily tally is up 4,112 from a week ago.
The ministry confirmed nine deaths from the virus in the capital.
It also reported that the number of seriously ill patients on ventilators or ECMO heart-lung machines is 18. That figure is down two from Friday.
Nationwide, new cases on Saturday totaled 125,327.