Japan's Emperor Naruhito Leaves Hospital After Additional Prostate Test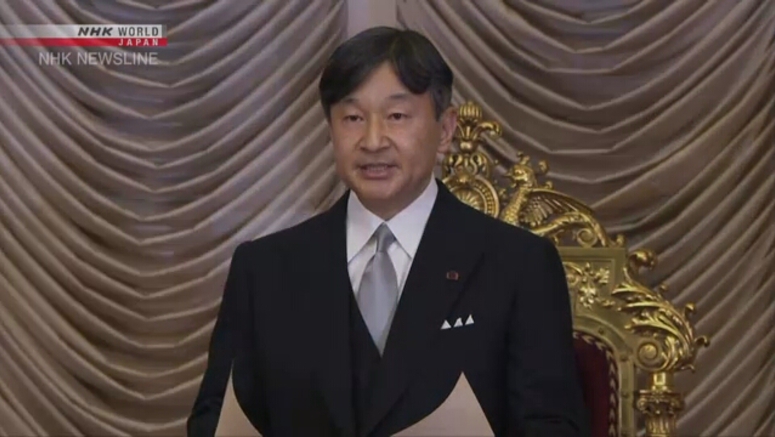 Japan's Emperor Naruhito has left a Tokyo hospital after undergoing a prostate biopsy, or examination of tissue samples.
The Emperor bowed to people and smiled from his car as he left the University of Tokyo Hospital on Monday morning. He had entered the hospital the previous day.
Earlier this month, the Emperor had an MRI prostate scan at the same hospital after a blood test showed a level of protein, called PSA, was a little higher than normal.
Imperial Household Agency officials say the results of the MRI test were generally good except for the enlargement of the prostate.
The officials say the latest examination was conducted as a precaution and the results will be made public.