Two Plant Workers Die After Being Buried Under Wood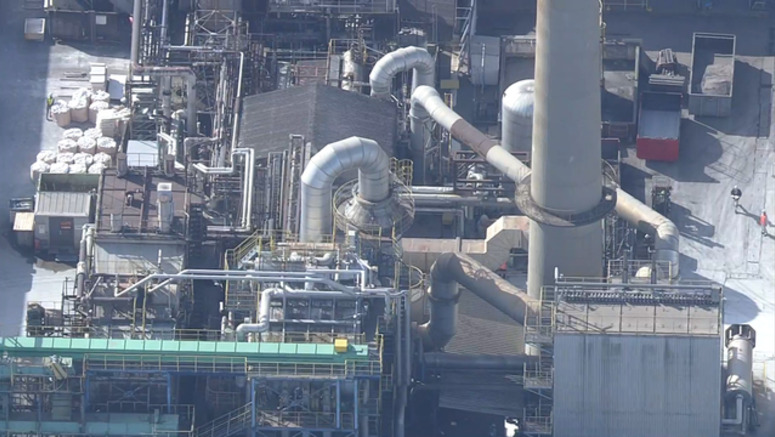 Two of three workers rescued on Monday who were buried under a pile of scrap wood that fell on them have died. But the third worker in the accident at a plant of a building-materials maker in central Japan is expected to fully recovery.
Firefighters say they received an emergency call from the Chiyoda Ute plant in Kawagoe Town, Mie Prefecture, around 11:20 a.m. that morning.
The workers were inspecting an outdoor facility that collects and cools burnt scrap wood when the accident occurred.
The company says the three were working for a contractor and are between their 30s and 50s. Police say one of the victims is Thein Than Min, a 33-year-old man from Myanmar.
Police and firefighters are investigating the accident.