Sources: Arrested Nagano Assembly Member Denies Murdering His Wife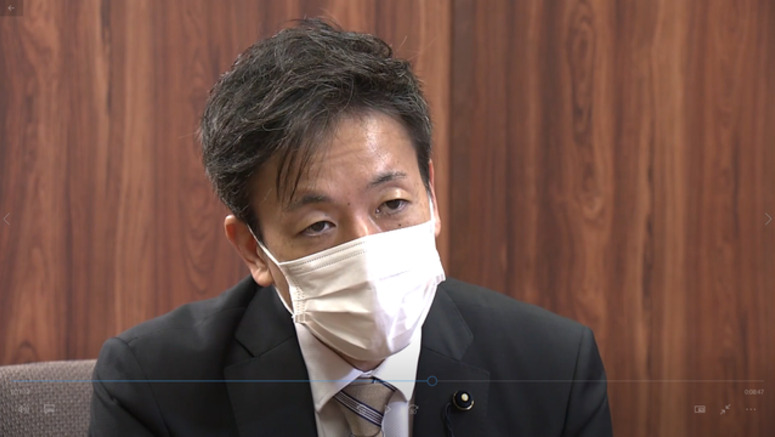 NHK has learned that a prefectural assembly member in central Japan's Nagano Prefecture has denied allegations that he murdered his wife.
Maruyama Daisuke was arrested on Monday. He is suspected of suffocating his wife, Nozomi, to death at their home in Shiojiri City in September of 2021.
Police officials did not say if the suspect admitted to the charges during a news conference on Monday. But sources close to the investigation have told NHK that he has denied the allegations.
The suspect told the police that he was not at home on the day the crime was committed. He said that he was staying overnight at the assembly members' building in Nagano City.
The authorities are checking surveillance cameras near the crime scene. They suspect that Maruyama was at home on the day of the crime, and that he was involved in the attack.
Police officials say that the victim was found lying in front of a safe in the house, and that foot prints were found on the floor.