Japan's Medical System Ready To Deal With 900,000 Covid & Flu Patients A Day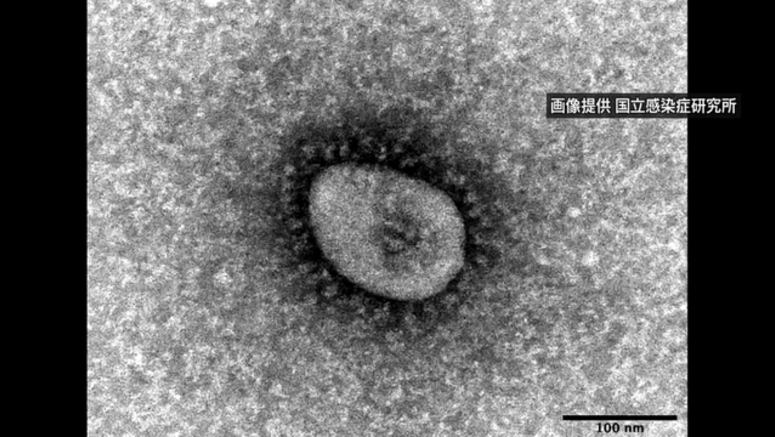 Japan's health ministry said it's ready to respond to up to 900,000 coronavirus and influenza patients a day in the event of a double outbreak.
The ministry, earlier, estimated that daily coronavirus cases would reach a peak of 450,000, and the number of people contracting influenza would rise to 300,000 per day.
The ministry asked prefectural and municipal authorities to draw up plans to deal with 750,000 patients a day.
The prefectural governments came up with their own estimate that the number of both patients could reach 810,000 a day at the peak of a simultaneous outbreak.
They completed preparations last month for medical institutions to treat up to 900,000 patients a day.
Designated fever clinics for people with a high risk of developing severe symptoms can accept 870,000 patients a day, telephone and online consultation services can be provided to 23,000.
On weekend and holidays, 550,000 people can get consultation at clinics, online and via phone on Saturday, and 230,000 on Sunday and national holidays.
The capacity of follow-up centers dedicated to monitoring health conditions of low-risk COVID patients has also been strengthened so that they can register daily up to 200,000 people who have tested positive at home.