Covid 7th Wave Death Rate Half That Of 6th Wave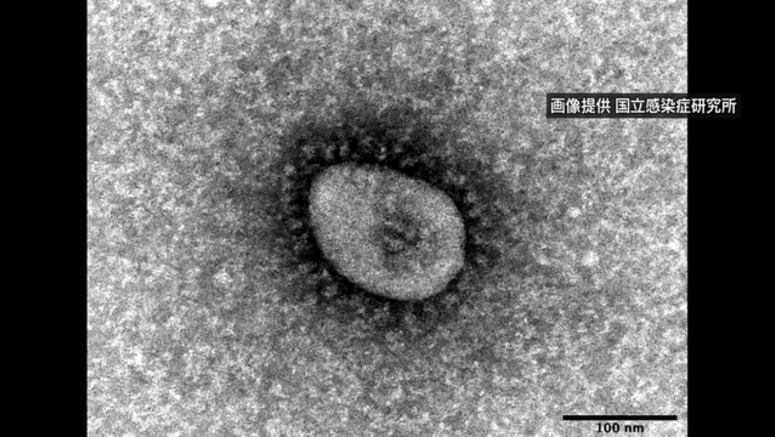 Researchers in Japan have found coronavirus death rates among people aged 40 and older from the 7th wave of infections that hit the country this summer were less than half that when the 6th wave that had started early this year peaked.
The group at the Japanese Association of Public Health Center Directors compared death rates among the approximately 550,000 people aged 40 and older who contracted COVID between January and August in ten prefectures, including Osaka and Ibaraki.
The proportion of those who died during the 6th wave was 0.62 percent over the four-week period from the beginning of January, and 0.85 percent during the same period up to late February. But death rates then fell gradually to 0.23 percent during the four-week period up to mid-June.
The figure for the four-week period up to mid-August, when the 7th wave peaked, was 0.39 percent, or less than half that of the peak of the 6th wave.
Mortality rates among elderly people, who have a higher risk of developing severe symptoms, also fell.
The rates during the one-month period up to late August, when the Omicron BA.5 subvariant was dominant, were 0.05 percent for those in their 60s, 0.39 percent for those in their 70s and 1.81 percent for those aged 80 and older. The figures were less than half those when the BA.1 subvariant was prevalent.
The researchers say additional vaccinations of people aged 65 and older may have contributed to reducing the death rates.
Tanaka Hideo, chief of a public health center in Neyagawa City, Osaka Prefecture, says COVID fatalities have fallen significantly, and this fact ought to be recognized when calculating social responses to the disease in the future.