Government Pledges Swift Action Over Nursery Abuse Cases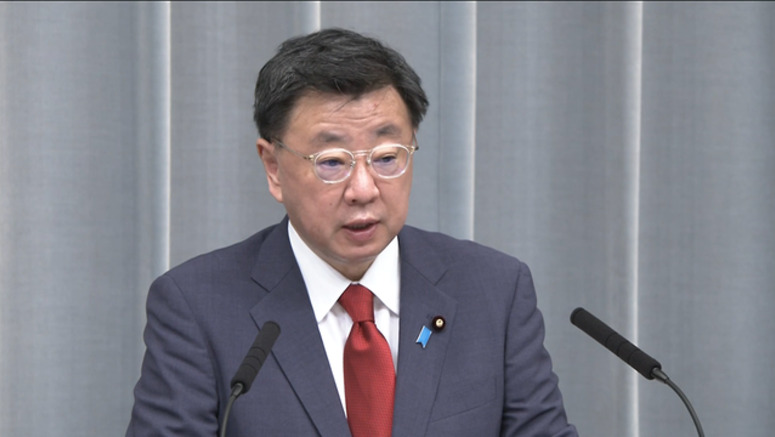 Japan's top government spokesperson says the government will act swiftly on the child abuse cases revealed at a nursery.
Chief Cabinet Secretary Matsuno Hirokazu spoke to reporters on Monday about the cases at the Sakura Hoikuen nursery in Susono City, Shizuoka Prefecture, in central Japan.
Three former childcare workers of the nursery were arrested on Sunday on suspicion of assaulting toddlers there. Police suspect the three squeezed the faces of one-year-olds, held them upside down by the feet and hit them on the head.
Matsuno said such abuse should never happen at a nursery where children's safety and sense of ease are considered most important.
He said city and prefectural officials are investigating the nursery. He said he expects they will act strictly based on the results.
Matsuno pointed out the allegations that childcare workers at the nursery had been told not to disclose the abuse and that the city was slow to respond despite knowing about the cases.
He said the government will take the necessary steps, including issuing cautions, after the welfare ministry fully investigates the events.