Japan's Upper House Adopts Resolution On Uyghur Human Rights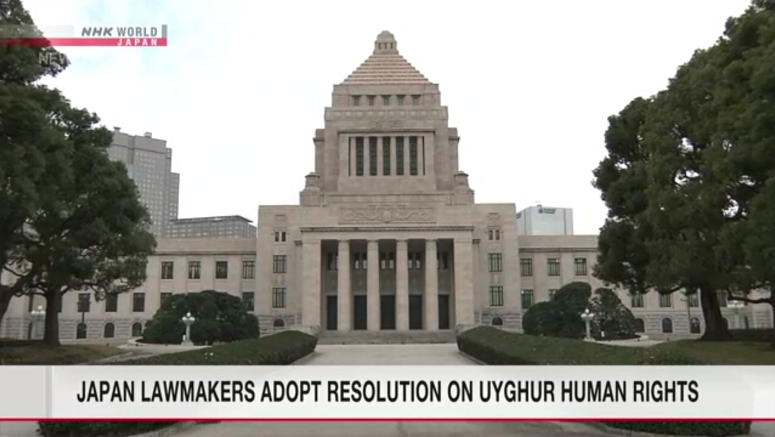 Japan's Upper House has adopted a resolution expressing concerns about the human rights situation in the Xinjiang Uygur Autonomous Region and elsewhere in China.
The resolution was passed by a majority vote in the chamber's plenary session on Monday.
The resolution notes that the international community has recently been expressing grave concerns about infringements on religious freedom, forced incarcerations and other issues in the Tibet Autonomous Region, Xinjiang and other areas in China.
The resolution also says Japan recognizes that changing the status quo by force represents a threat to the international community. It goes on to urge governments of countries to provide explanations that satisfy the rest of the world. The House members appear to have China in mind.
After the vote, Japanese Foreign Minister Hayashi Yoshimasa said the government will continue to work with other nations to address the matters mentioned in the resolution.
The move by the Upper House follows the Lower House's adoption of a similar resolution ahead of the Beijing Winter Olympics in February.