Hitachi Joins Face Shield Production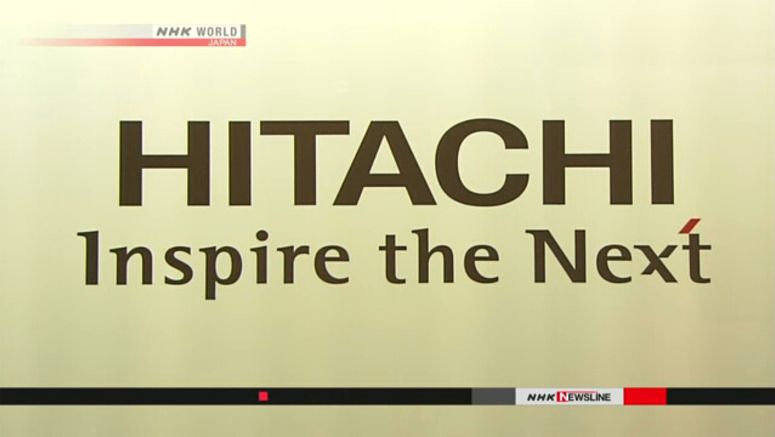 Japanese conglomerate Hitachi has announced it will start making face shields for healthcare workers who are on the frontlines of the fight against the coronavirus outbreak.
Hitachi plans to start producing face shields at three of its domestic production sites in Ibaraki Prefecture and Aichi Prefecture in mid-May, aiming to make about 10,000 pieces weekly by June.
The company has also decided to provide a total of 510,000 masks to medical institutions. It is now considering assisting ventilator makers with production support including equipment and personnel.
The spread of the coronavirus in Japan has caused a shortage of medical supplies. Some of the country's automakers and electronics makers are pitching in to help out.