Nissan Wants Ghosn To Leave Company Home In Beirut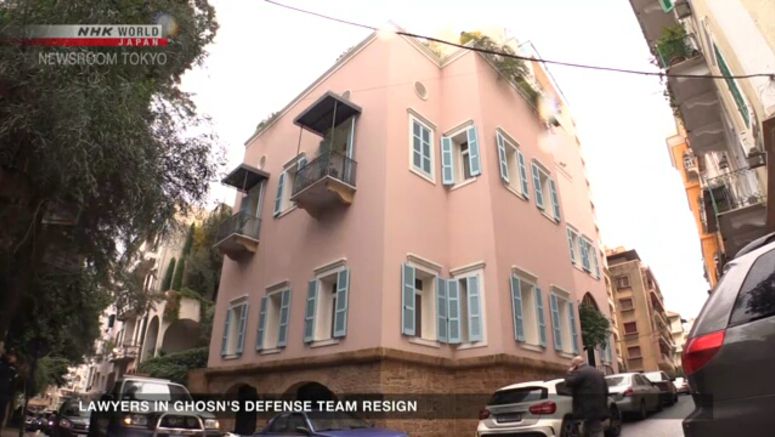 Nissan Motor says it intends to keep demanding that former chairman Carlos Ghosn leave a Beirut residence owned by the carmaker.
Nissan officials say the firm asked Ghosn and his family to stop using the property in January last year as part of efforts to protect its corporate assets.
Late last month, Ghosn fled to Lebanon from Japan, where he was out on bail and awaiting trial on charges of financial misconduct and aggravated breach of trust. He was arrested in November 2018. His bail terms banned him from traveling abroad.
Nissan officials say their internal probe shows Ghosn caused financial damage totaling 35 billion yen, or about 320 million dollars, and that he misappropriated company funds to purchase the house in the Lebanese capital.
His flight to Lebanon is expected to stall the procedures for opening his trial.
Nissan plans to go ahead with procedures to seek compensation from Ghosn.