Final Fantasy 7 Remake Has Been Delayed To April 2020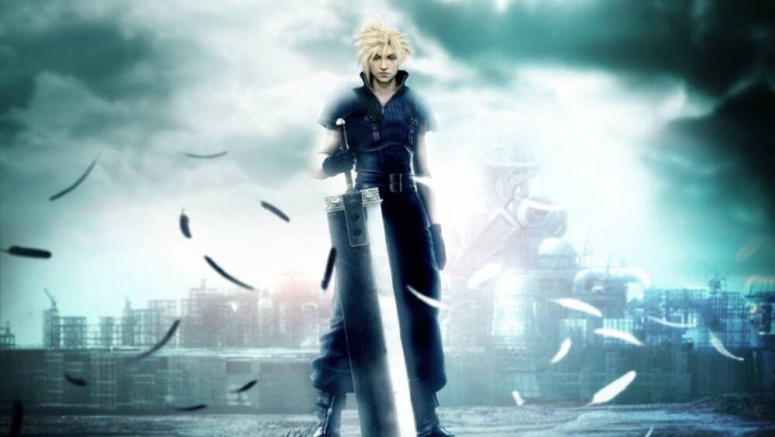 Last year, Square Enix finally announced that the Final Fantasy 7 Remake would be released in March 2020. Unfortunately, if you were looking forward to playing the game, you might be disappointed to learn that Square Enix has since announced that the game will be delayed, although not by too long.
In a post made on Twitter, the company announced that they will be delaying the release of the game from March 2020 to April 2020. Like we said, it's not too long of a delay which means that gamers will only need to wait an extra month. According to the company, they claim that this is due to needing more time to polish up the game.
Delays in releases do happen from time to time due to the need for additional QC and polishing, and while this is disappointing, it is a good thing because we'd rather a game be delayed as opposed to it being released and not living up to the hype and expectations that gamers have of it.
A message from the #FinalFantasy VII Remake development team. #FF7R pic.twitter.com/NFYIQmytSa
— FINAL FANTASY VII REMAKE (@finalfantasyvii) January 14, 2020
Plus, given how beloved the original Final Fantasy 7 game was, we'd hate to think that Square Enix would release a game that took years to remake only for it to fall short. The new release date for the game has been set for the 10th of April, 2020.
Filed in Gaming. Read more about Final Fantasy and Square Enix.