Ps5, Xbox Series X Scalpers Have Made Close To $50 Million So Far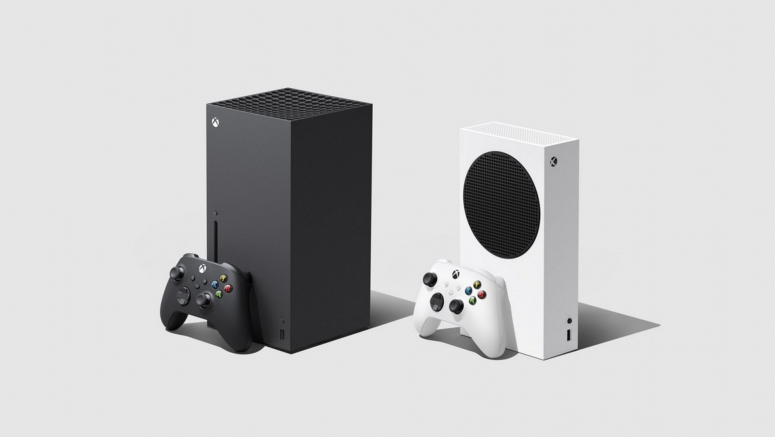 Due to the popularity of the PlayStation and Xbox brand, it's not surprising that when the PS5 and Xbox Series X consoles were released there was a rush to buy them. As it would be understandably impossible for Sony and Microsoft to meet this onslaught of demand, naturally this would result in temporary shortages.
These shortages have since been taken advantage of by scalpers who are buying the consoles and reselling them at pretty much a 100% markup (if not more). Now according to data engineer Michael Driscoll from dev.to, he was curious to see how much these scalpers have made and he put together a program that scrapes information from platforms like eBay to get an idea.
It turns out that being in the scalping business is good money because according to Driscoll's discovery, it has been estimated that PS5 scalpers have made around $35 million in total, while Xbox Series X and S scalpers have made around $23 million. The number could be higher as Driscoll's program is primarily based on data from eBay.
There are many other venues, such as forums, that scalpers can sell their products on, so like we said, there is a good chance that the total amount that these resellers have made could be much higher. While Sony and Microsoft have tried to put in measures to prevent scalping, these figures suggest that there are still ways to improve on it.
Filed in Gaming. Read more about Microsoft, Ps5, Sony and Xbox Series X. Source: tomshardware