Xperia 5 Ii Gets December 2020 Security Patches + Xperia 1/5 Too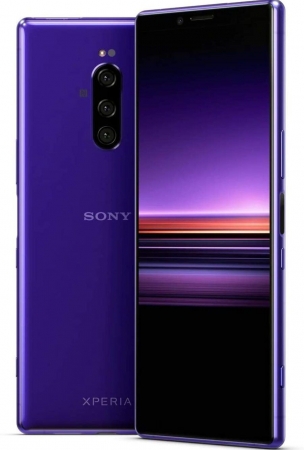 Sony is now rolling out December 2020 security patches to a number of its premium models including the Xperia 5 II, Xperia 1 and Xperia 5. The Xperia 5 II is seeing an update mainly to version 58.0.A.28.51, although there is another build version (58.0.A.28.60) that has been released in Asia. Both have December 2020 security patches.
The Xperia 1 and Xperia 5 have seen updates that move the build number to version 55.1.A.12.28. This moves the security patches from October 2020 to December 2020. No other changes have been noticed.

Android 11 started to roll out for the Xperia 1 II last week, and over the last few days we've seen the build (58.1.A.0.921) availability widen across a number of new regions, mainly in Europe. For those that haven't received the update, you can always update via Flashtool – the file can be found over at XperiaFirmware.
There was some optimism that the Xperia 5 II Android 11 update would also follow suit this month, ahead of schedule, following an official Sony Mobile Facebook post that cited a 'from December 2020' launch. However, given this new update and how close we are until the end of the year, the original January 2021 timeline sounds like a more sensible bet.
Xperia 5 II (Mark 2)
New update: 58.0.A.28.51 / 58.0.A.28.60 (Security patch: 1 December 2020)
Old update: 58.0.A.28.25 (Security patch: 1 November 2020)
Xperia 1 / Xperia 5
New update: 55.1.A.12.28 (Security patch: 1 December 2020)
Old update: 55.1.A.9.127 (Security patch: 1 October 2020)
Thanks Adi and Jozef!
Sony now says 'no comment' on non-Xperia Z series Lollipop plans
Xperia KitKat changelog suggests an improved camera
SE's ICS Alpha ROM ported to Xperia arc with working GSM, Wi-Fi, Bluetooth and Google Apps
Xperia 1 II owners: What are your first impressions?