Full Fujifilm X100v Specs Leaked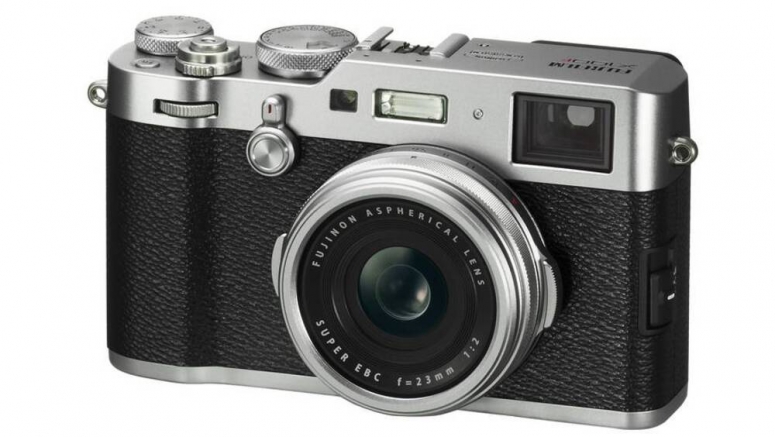 For those shopping about for a new compact camera, Fujifilm's X100 series is actually a pretty popular choice amongst photographers. In fact, if the rumors are to be believed, Fujifilm is working on a new model in the form of the Fujifilm X100V and whose specs were recently leaked on Twitter by Nokishita.
In terms of the megapixel count, we're looking at a 26MP APS-C X-Trans CMOS 4 sensor where it will come with a 23mm lens that sports an aperture of f/2.0. This effectively makes the X100V pretty similar to its predecessor, the X100F, which isn't necessarily a bad thing as a 23mm lens does make it rather versatile.
The lens will also come with a 4-stop ND filter and it will also support an ISO range from as low as 80 while going up to 51,200, although we imagine at those levels, your photos could end up looking rather grainy. The camera will also support SD cards for storage of your photos and videos, while sporting an EVF and a 3-inch LCD monitor on the back of the camera.
There is also support for 4K video, although it seems to be capped at 30fps, while lower resolution videos can go up to 60fps. There is also support for Bluetooth and wireless connectivity for file transfer. There is no official word on the camera just yet, but it is expected to be announced on the 4th of February during the Fujifilm X Summit live stream.
Filed in Photo-Video >Rumors. Read more about Compact Cameras, Digital Cameras and Fujifilm. Source: fujirumors