Renault And Nissan Shut Down Split - Up Rumors, Say Their Alliance Is Robust And "everything But Dead"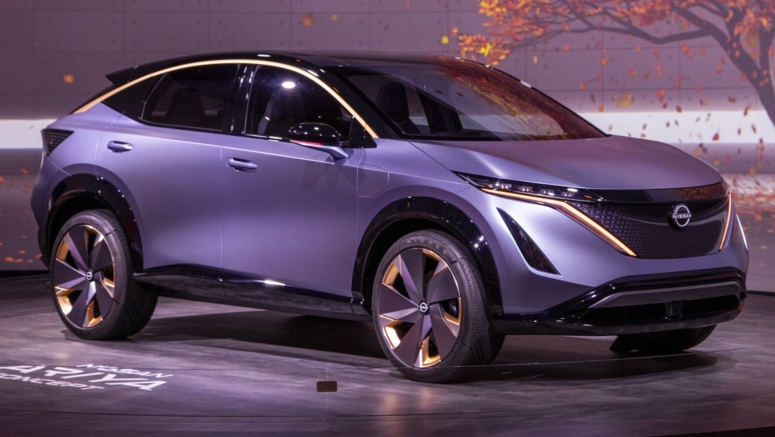 Renault and Nissan are denying recent media reports of a potential split, saying that the Alliance is safe and sound.
Nissan issued a statement saying:"Contrary to the assertions in the articles, Nissan is in no way considering dissolving the Alliance."
"The Alliance is the source of Nissan's competitiveness," the Japanese automaker added. "Through the Alliance, to achieve sustainable and profitable growth, Nissan will look to continue delivering win-win results for all member companies."
Also Read: Ghosn Lashes Out On Japan And Nissan, Says He Was Treated "Brutally" By Prosecutors
In addition, Renault's Chairman Jean-Dominique Senard said that the Alliance, which also includes Mitsubishi, is "solid, robust, everything but dead" to Belgian newspaper L'Echo.
An earlier report from the Financial Times citing sources with knowledge of the matter said that senior executives at Nissan were accelerating a secret plan to split from Renault, at least in the engineering and manufacturing side of the business.
Soon after the report, share prices of Renault hit six-year lows, as investors worried that the Alliance with Nissan was going to be dissolved. Nissan's share prices also dropped to their lowest in 8 and half years.
Carlos Ghosn, the former Chairman of the Alliance, held a press conference in Lebanon last week in his first appearance since his dramatic escape from Japan, accused Nissan's executives of framing him and wanting to break free from their commitment to the Alliance. Both Renault and Nissan are struggling financially ever since Ghosn was arrested in Japan.