Chrome To Start Protecting Users From Insecure Downloads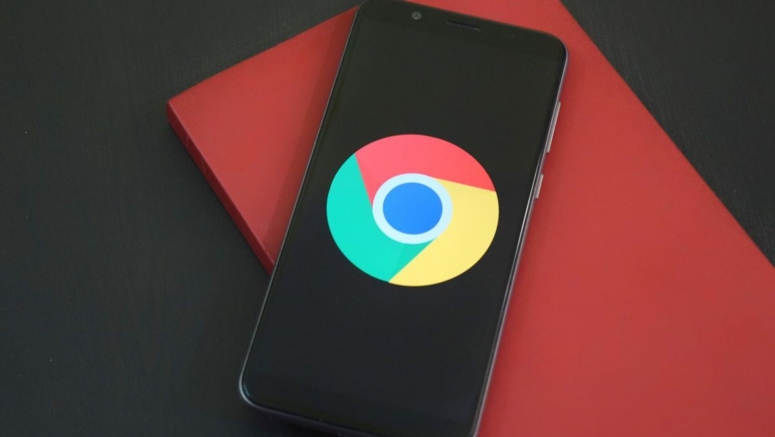 However, we get that not everyone is so tech savvy where they can distinguish a suspicious website from a legitimate one, which is why companies like Google are trying to do their part as well. Google has recently announced in their next update to Chrome (coming this April), they will start warning users of insecure downloads.
According to Google, "File types that pose the most risk to users (e.g., executables) will be impacted first, with subsequent releases covering more file types. This gradual rollout is designed to mitigate the worst risks quickly, provide developers an opportunity to update sites, and minimize how many warnings Chrome users have to see."
While this will no doubt be annoying for some users as it could mean a lot of warning messages and prompts, ultimately it should help to create a safer browsing environment for non-tech savvy users, such as older users who might not even be aware that such online threats exist to begin with.
Filed in Computers. Read more about Chrome, Google and Security. Source: blog.chromium.org