Nintendo Switch Pro Could Use A Mini Led Display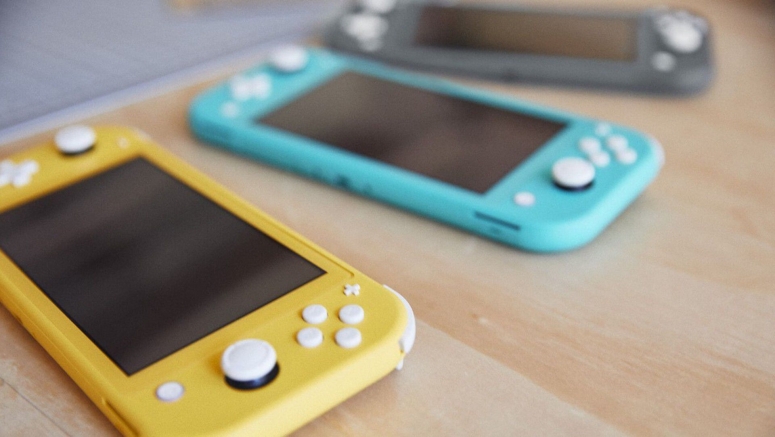 Due to the fact that the current Nintendo Switch can be played on your big screen TV, we suppose not many people paid too much attention or cared too much about the display quality on the console itself. While it might not necessarily be the best display we've seen, it's more than adequate for most gamers.
However, Nintendo is hoping to change that with a future new model. There have been talks about Nintendo creating a "Pro" version of the Switch, and according to a report from Economic Daily, they are claiming that the Pro version of the Switch is expected to come with a mini LED display.
The report claims that these displays are expected to be sourced from the likes of Innolux and could also see Nintendo move away from its other display partners Sharp and JDI. Mini LED displays are starting to gain more attention these days as an alternative to OLED. Companies like Apple have been rumored to be looking into the tech as well for future products.
For those unfamiliar, mini LED is like a hybrid between display tech like LCD and OLED, where it is expected to offer up features like improved screen contrast and potentially better battery life as well, which is great for devices like the Switch that can be used in portable mode as well.
Filed in Gaming >Rumors. Read more about Nintendo and Nintendo Switch. Source: money.udn