Navigating The American Immigration Maze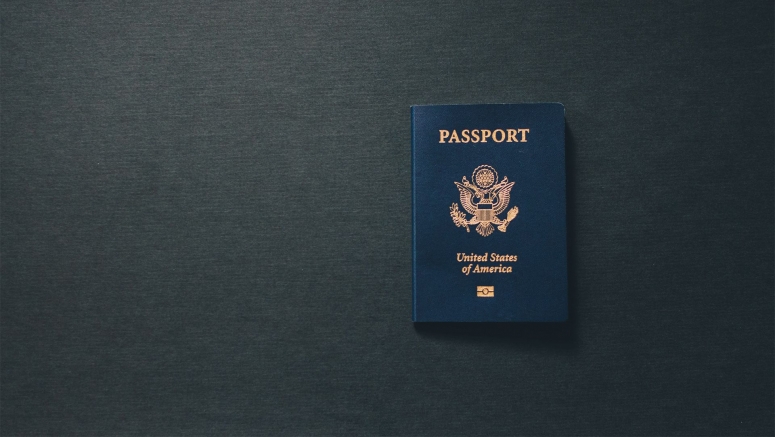 The American immigration system is anything but simple - even for the well-trodden path of
Japanese people moving across the Pacific
. As the Japan Times notes, America is reliant on immigration to help plug labor shortages, with migrants forming
up to 17% of the workforce
at any one time, yet it's rarely an easy process to work out as a would-be immigrant. With American immigration law currently in a tumultuous state, it's a difficult time to make heads or tails of the system and requires a deft touch.
The ropes

A glance at the US Embassy provides a rough overview of who
can and cannot travel to America
. When it comes to visas, it's likely that Japanese workers will find work if they are high-skilled. However, seek advice from a legal expert. There are questions that need to be answered regarding the nature of your work, the likelihood of your visa acceptance and whether COVID will cause complications. Other
considerations when hiring an immigration lawyer
include his/her ability to advise you about the interview process.
Long-term goals
For Japanese workers with specific skilled work to offer to the American job market, the path to residency is relatively clear. According to Forbes, workers with specific skills or workers who meet the 'exceptional' criteria
are able to self-petition for residency
, independent of job offers. This gives skilled workers the opportunity to be flexible within their industry without the threat of losing residency.
Future collaboration
There are signs of close collaboration between the US and Japanese governments. Nikkei
recently focused on the meetings
between President Biden, Kamala Harris and Prime Minister Yoshihide Suga, in which Suga offered collaboration with the new administration on stemming migrant flows from South America. Immigration is a hot topic for the opposing administrations and will continue to feature prominently on the agenda. Stemming migrant flows from the Americas will, perhaps, help to provide a more flexible and broad-based policy for Pacific migration in the future. As it stands, any talk of enhanced migration levels is a hard pill for many American voters to swallow.
The outlook is good for Japanese nationals looking to make the move across to the USA, following a long tradition. Geopolitical moves, in the near future, make that even more of a positive outlook. For now, use professionals to ensure you have a good understanding of the rigors of the system.