Ps5 Owners Will Be Able To Record Voice Chats And Send It To Sony For Moderation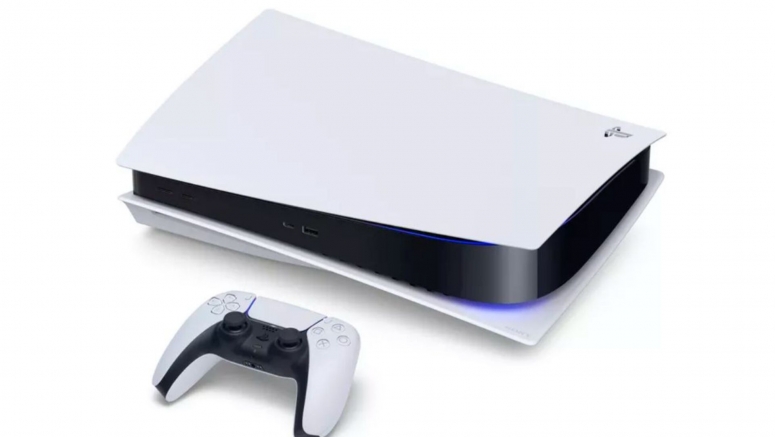 Sony has since updated its blog to clarify what the feature actually does, and it seems to be more about moderation and dealing with harassers and toxic gamers rather than spying on users.
According to Sony, "Voice chat recording for moderation is a feature that will be available on PS5 when it launches, and will enable users to record their voice chats on PS5 and submit them for moderation review. The pop up you're seeing on PS4 right now is to let you know that when you participate in a chat with a PS5 user (post-launch), they may submit those recordings from their PS5 console to SIE."
While we have seen various developers allow gamers to report other players for toxic behavior, this has to be the first time we're seeing a company allow users to record voice chats and send it over for moderation natively. We're not sure if this will encourage gamers to behave, or if it could actually result in less players using the voice chat feature.
Filed in Gaming >General. Read more about Privacy, Ps5 and Sony. Source: blog.playstation