Xperia 1 Picks Up 2020 If Design Award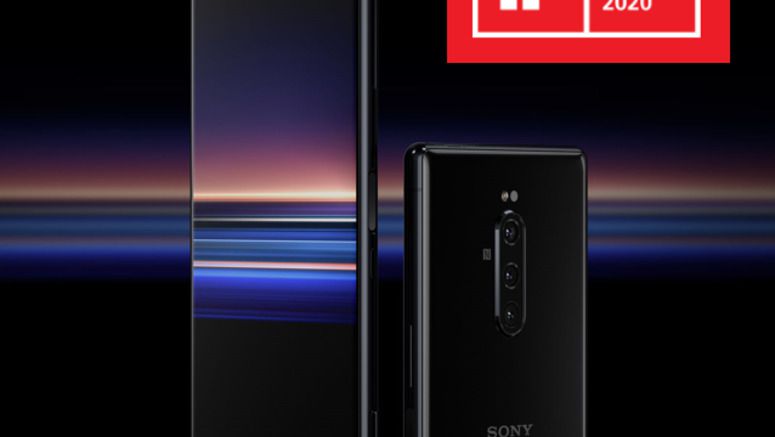 Sony's design heritage is unquestioned, the company has picked up a number of design awards over the years, including for its Xperia smartphones. This year is no different as Sony has won a 2020 iF Design Award for the Xperia 1, the company's flagship smartphone from last year. Other recent winners include the Xperia XZ3 and the Xperia XZ1, which won a Gold award.
Sony's design language from the Xperia 1/Xperia 5 is likely to continue to be refined in its 2020 models that will be announced at MWC later this month.