Survey Hints That Playstation Remote Play Could Be Coming To The Nintendo Switch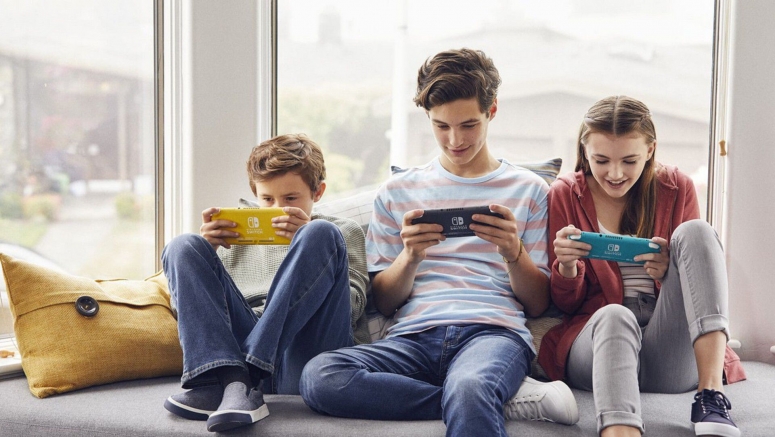 Ever wanted to play a PlayStation game from your Nintendo Switch? If you do, then you might be interested to learn that there is a small, small possibility that Sony's PlayStation Remote Play could be arriving on the Switch. This was hinted at in a survey shared by Redditor YouRedditHereFirst.
According to the post, they received an email survey from Sony regarding the Remote Play feature. It asked participants about their thoughts of the feature arriving on non-Sony devices like the Xbox One or the Nintendo Switch, and it also asked them their thoughts on the feature for non-gaming devices like the Apple TV or Android TV.
For those who are unfamiliar, Remote Play is essentially a game streaming service where player will be able to stream PlayStation 4 games onto other devices, similar to other cloud-based game streaming services like Google Stadia and Microsoft's Project xCloud. That being said, do not get your hopes up just yet.
While Sony's survey could hint at the company's interest in bringing the service onto more platforms, it does not necessarily mean that they will. This will also be based largely on user feedback, where if there isn't much interest, the company might not necessarily move ahead. However, it is still an interesting proposal and we wouldn't mind seeing Remote Play make its way onto more devices and platforms in the future.
Filed in Gaming. Read more about Nintendo, Nintendo Switch, PlayStation and Sony. Source: polygon