Japan Railways Releases App To Help Deal With Train Gropers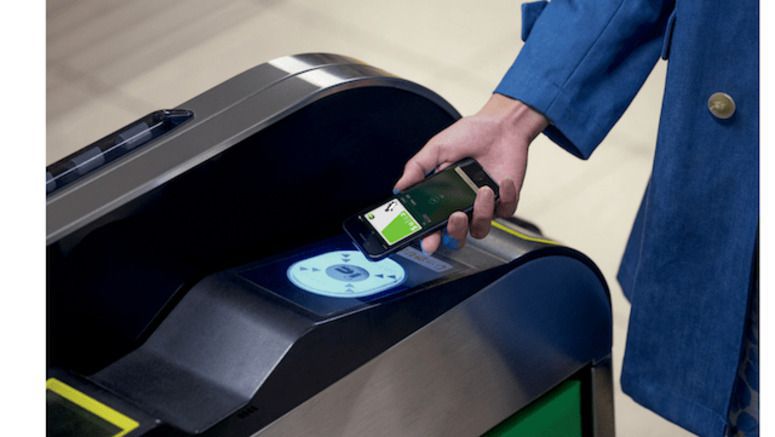 One of the problems Japan is facing is the problem of train gropers, who typically take advantage of the fact that Japan's trains can get insanely crowded and they use that to their advantage to molest and grope their victims. Unfortunately, there is not much one can do about it as trains can be too crowded to correctly identify the groper.
Plus, due to the nature of trains, the groper can always easily hop off the next station and disappear. However, Japan Railways (JR East) has come up with a new app that will help the victims out. Whenever the victim thinks that they might have been groped, all they need to do is launch the app and tap the button, after which it will send a message to the train's conductor.
Thanks to GPS positioning, it will allow the conductor to see where specifically the alert came from, such as which particular train car, and the conductor will then make an announcement informing all passengers of the situation. By making such a public announcement, it is hoped that it will startle the groper and make them stop, while bringing the public's attention to it.
It will also alert a security team who will then be ready at the next train stop at the right train car where they will attempt to apprehend the groper should they try to escape. Testing of the new app is expected to begin late February with the Saikyo Line.