Xperia 5 Ii Now Shipping; Official Wallpaper Available To Download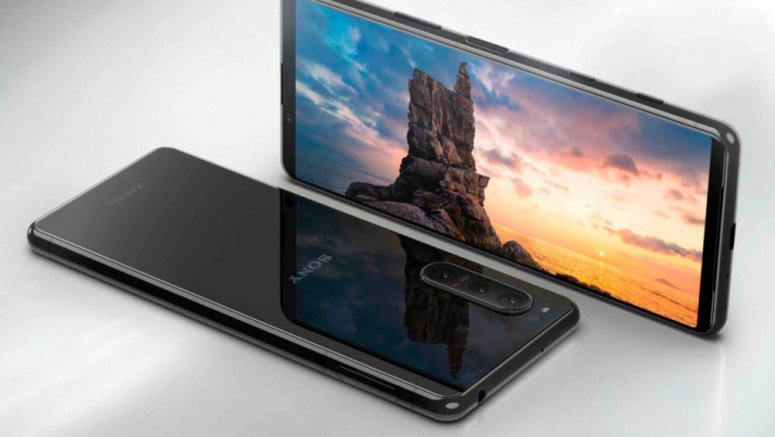 The Xperia 5 II has now started to ship in some regions, with some lucky customers already receiving units. Browsing through the r/SonyXperia subreddit highlights a variety of owners who have received their Xperia 5 II over the last few days (see some links below).
A number of retailers still have the handset on pre-order, but in Europe we've noticed various listings change from 'pre-order' to 'in stock'. Checking Sony's official European eStore shows the handset in stock, along with other retailers such as Carphone Warehouse in the UK. Amazon UK still lists the handset for pre-order with a release date of Saturday 17 October.

As a result, we've now managed to get hold of the phone's firmware. The phone is shipping with Android 10 and firmware version 58.0.A.12.23 – this includes the 1 August 2020 Android security patches. Having downloaded the system dump, we've extracted all of the phone's wallpapers for you to download.
Don't get too excited though, as all of the wallpapers are pretty much identical to the Xperia 1 II – there is only one new wallpaper that the Xperia 5 II gets that wasn't on the Xperia 1 II. We've included a link below for you to download all 26 wallpapers.
Note: If you want to download the firmware manually, then check out XperiFirm (XDA link). Developer Igor Eisberg has had to update the utility as Sony has moved over to a new API with the Xperia 5 II. Sony is no longer using CDAs which means older versions of XperiFirm will not work. You will need to download version 5.5.0 which is available at the XDA link above.
Guess they got in stock a bit early? from r/SonyXperia
My first ever Xperia device has arrived! from r/SonyXperia
– Click to enlarge image
DOWNLOAD: Sony Xperia 5 II wallpapers
Xperia 1/5 and XZ2/XZ3 devices get May 2020 security patches
Sony drops support for Email app from Xperia 5 onwards
Sony's Smart Social Camera ported to Xperia L and Xperia M
Xperia 5 II gets unboxed