Xperia 5 Ii In Teardown Video; Highlights Engineering Effort To Keep It Cool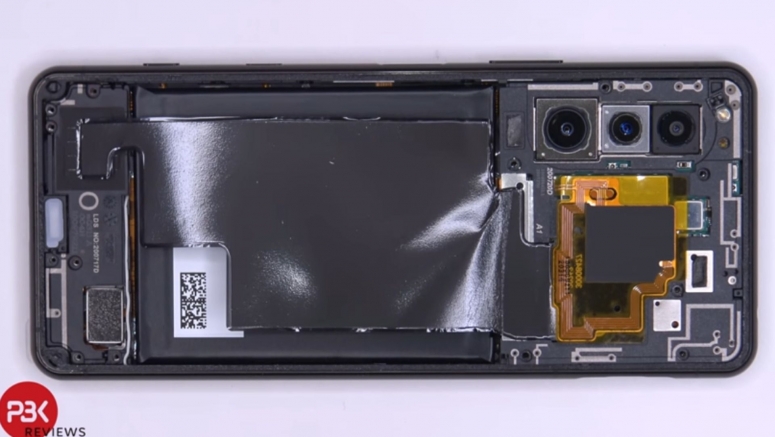 The Sony Xperia 5 II has only just started hitting customers hands, and the smartphone has already been disassembled. The video below shows the handset being torn down step-by-step, and makes you appreciate the clean engineering design that goes into its manufacture, particularly given the slim and relatively compact design.
It shows the graphite film that covers the battery and cameras to help transfer heat and keep the components cool. Sony also uses thermal pads throughout the frame and copper tape for the same purpose. The Xperia 5 II only uses liberal amounts of adhesive compared to other smartphones, so it should be a relatively easy phone to fix if problems are encountered. Check out the video below.

Thanks Shavo!
Xperia C5 Ultra announced: Highest screen-to-phone ratio in a Sony Xperia device
Xperia Z2's slow motion video compared against the HTC One M8 and Galaxy S5
New Sony Camera app with refreshed UI rolling for Xperia Z5 series
Xperia ZL unboxing video