Japanese Soccer Fans Tweet Apologies For Underestimating Team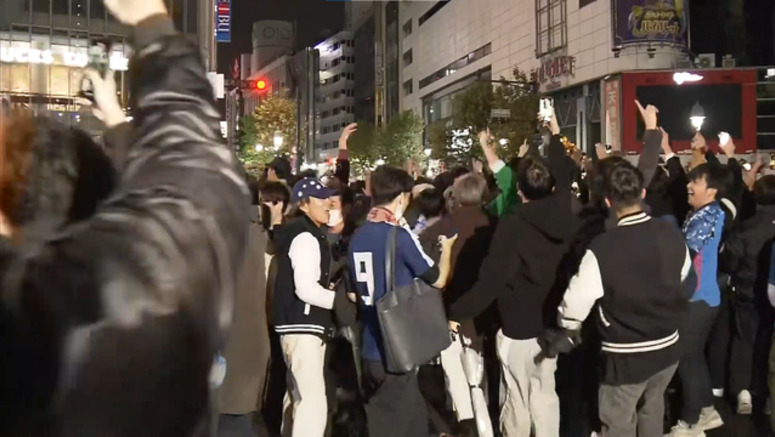 Japan's stunning World Cup comeback victory against Germany had Japanese fans apologizing on Twitter for underestimating the Samurai Blue -- including its head coach Moriyasu Hajime.
Fans tweeted before Wednesday's game between Japan and four-time champion Germany: "Even a draw against Germany would count as a major upset" and "Moriyasu doesn't inspire confidence."
After Germany scored the opener on a penalty in the 33rd minute, Japan appeared overwhelmed. Some fans tweeted in apparent disappointment, "Germany is so much stronger I can only laugh," and "There's no way Japan can win."
But in the second half, Moriyasu put in several substitutes, and two of them, Doan Ritsu and Asano Takuma, scored late goals that gave Japan a come-from-behind win.
Tweets celebrating the upset started trending, many expressing admiration for and apologies to the coach. They included: "Sorry for criticizing you," "I'm sorry I never thought Japan could win," and "Head coach Moriyasu is a great leader."
Some even tweeted that Japan should make Thursday a national holiday, following the example of Saudi Arabia after its team upset Argentina.