Don't Hold Your Breath For More Microsoft Titles On The Nintendo Switch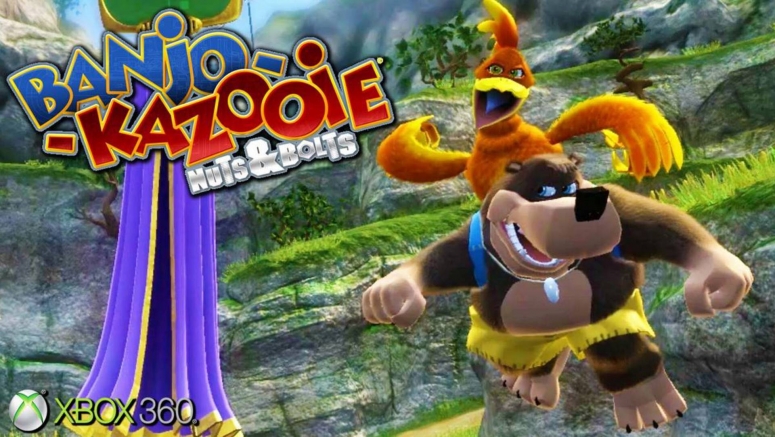 Then there were Xbox exclusive tiles like Cuphead and Ori and the Will of the Wisps that eventually made their way to the Switch, but it seems that maybe moving forwards, we probably shouldn't hold our breath when it comes to expecting more Microsoft or Xbox titles arrive for Nintendo's console.
This is according to Microsoft's Phil Spencer who during an interview with Kotaku, said that considering titles for the Switch on a case-by-case basis is not sustainable. He notes, "In order to really support it, I would want a full Xbox ecosystem somewhere. And that probably means things like Live and Game Pass and stuff."
However, this doesn't mean that things are bad between Microsoft and Nintendo. In fact, it's the opposite. According to Spencer, "We have a very good relationship with Nintendo, and I think we see our work very synergistically, in terms of trying to grow the market. And it just makes it easy. Every conversation we have with them has really been easy."
This also doesn't mean that Microsoft is closing the door on future titles coming to the Switch, it's just that maybe Nintendo gamers shouldn't have their expectations up.
Filed in Gaming. Read more about Microsoft, Nintendo and Nintendo Switch. Source: kotaku